EASYDRILL™ UNIVERSAL FLEXIBLE DRILL EXTENSION
Limited Quantity Available.   
✓ Ships out today
If you own a drill, you NEED the EasyDrill™ 
Simple household DIY projects such as installing door knobs, drapes, shelves, decorations, or anything else can be frustrating and time consuming!
It seems like you never have enough space for your drill or screwdriver!  This turns a simple project with a few screws into a hassle!
The EasyDrill's™ flexible shaft makes diy projects a breeze, it fits anywhere!
 Save Time
Use just one tool, and take advantage of the speed of an electric drill for tight jobs that could normally only be finished with specialized small screwdrivers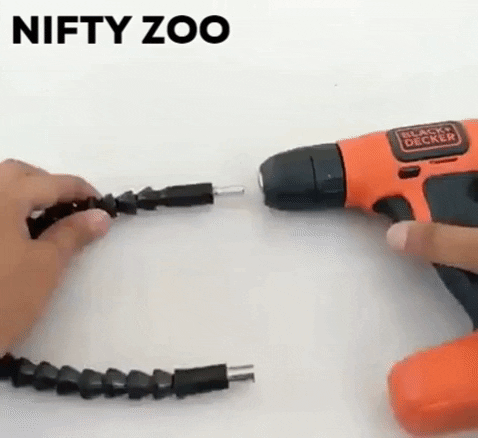 Save Money
Trying to force your drill to work at an angle strips out bits and screws, costing you money!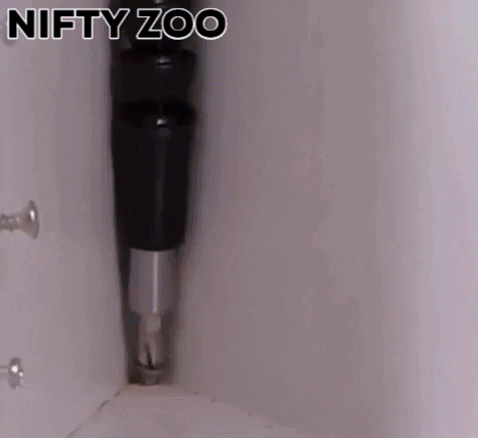 Eliminate Hassle
Get the job done right without having to fight with tight spaces and conventional drill bits
SPECIAL OFFER:
***BUY 2 Get an Additional 25% OFF!***